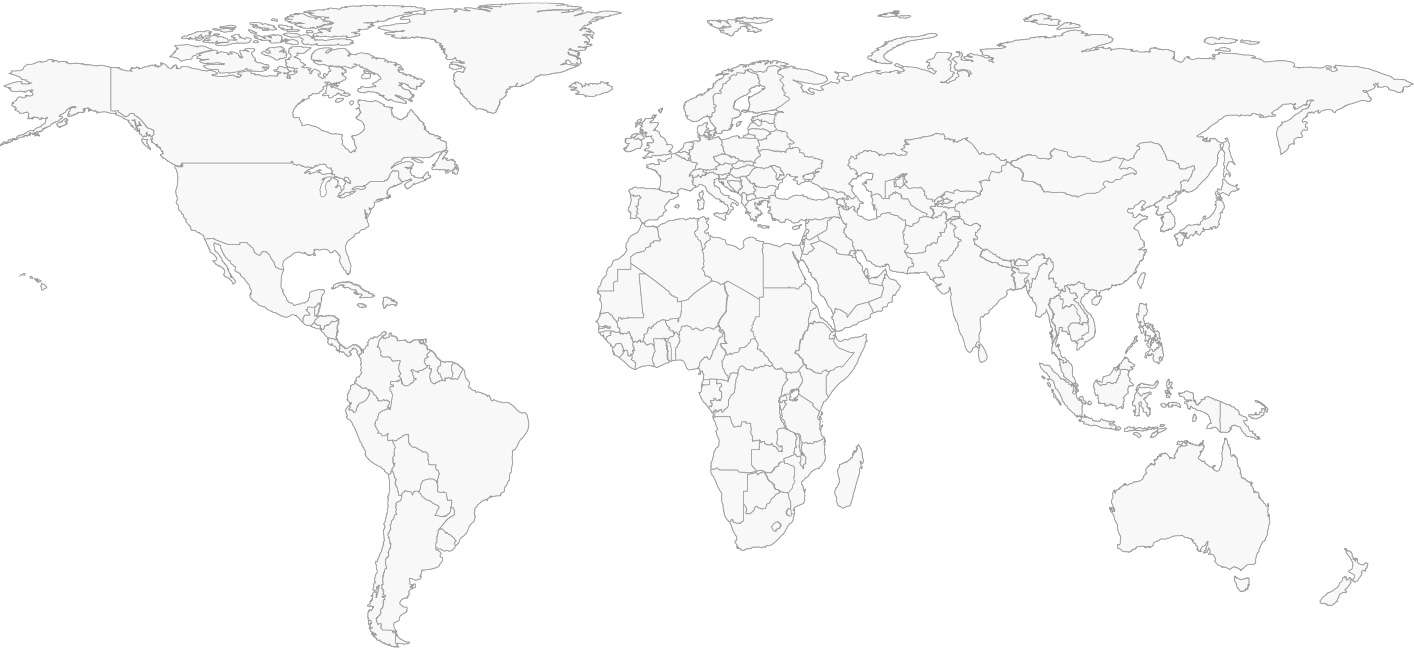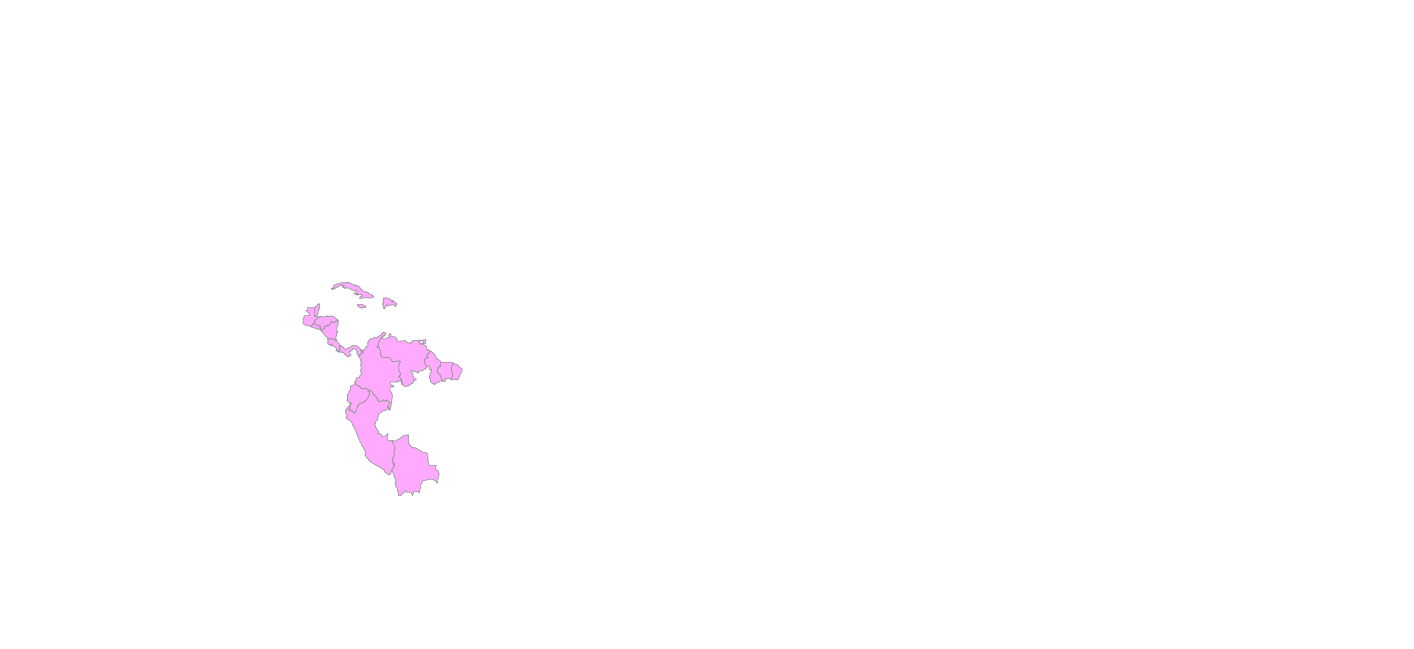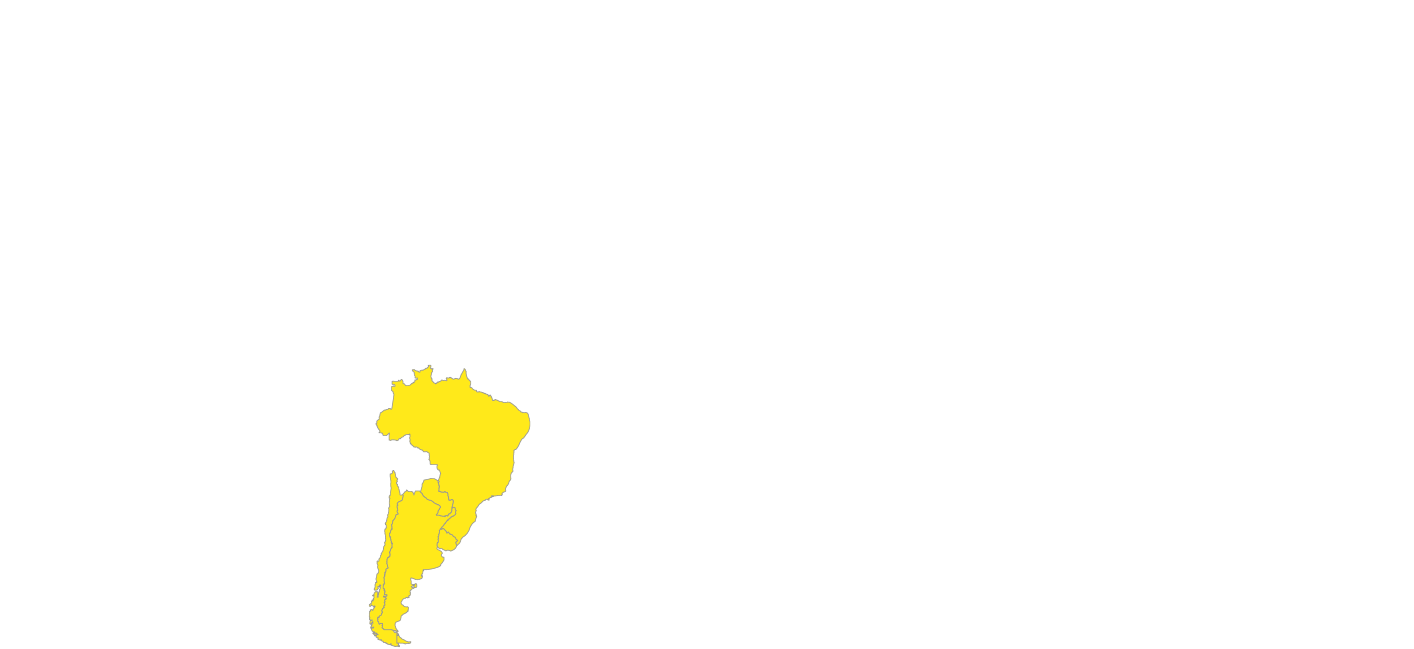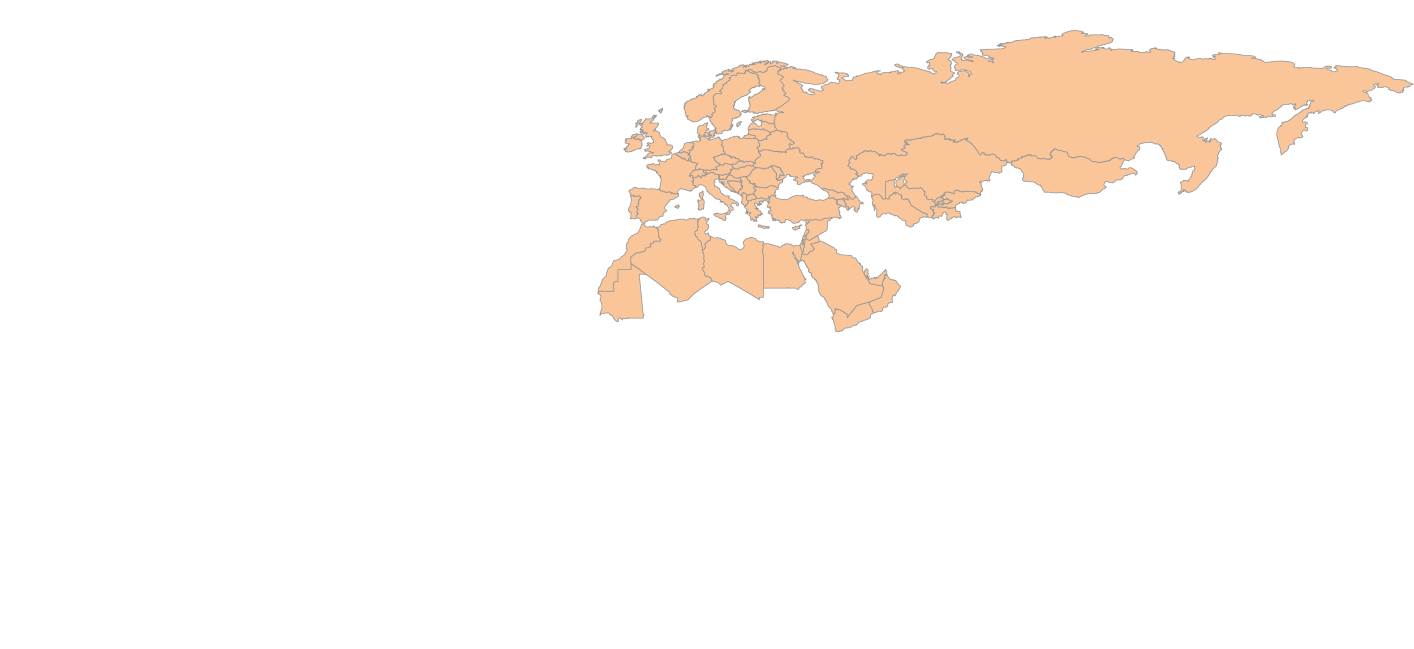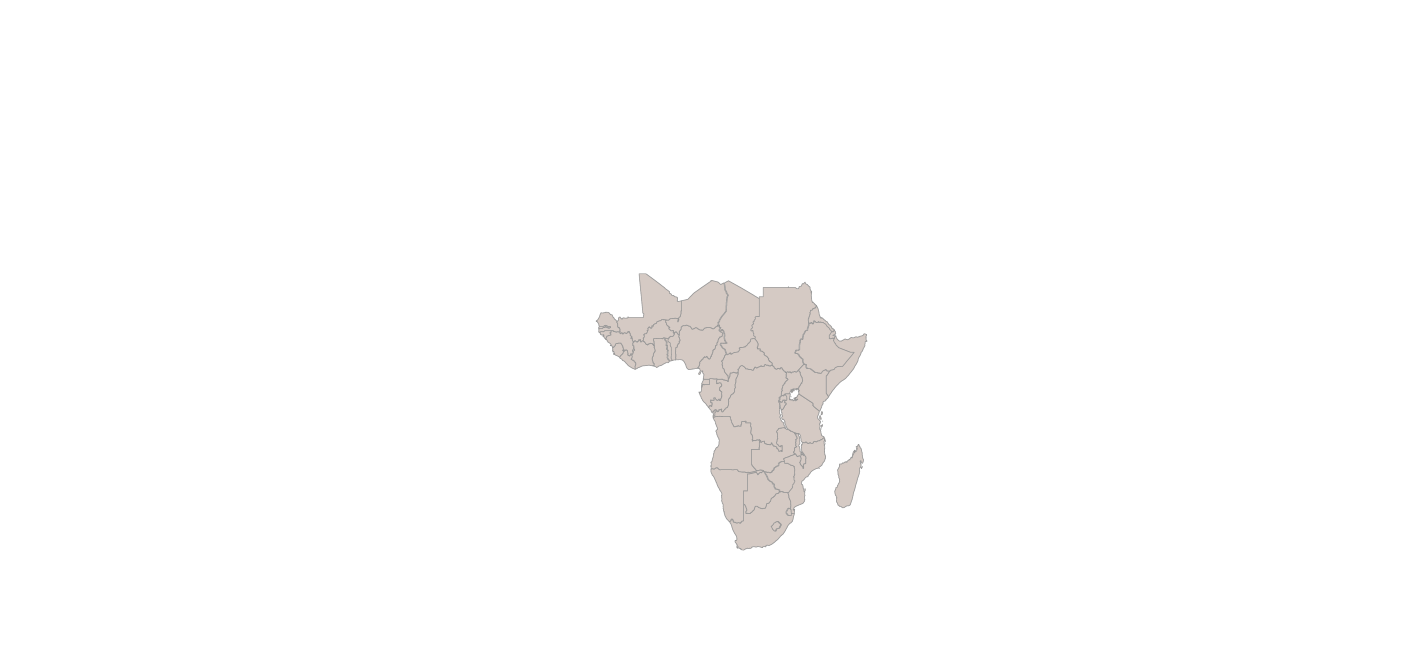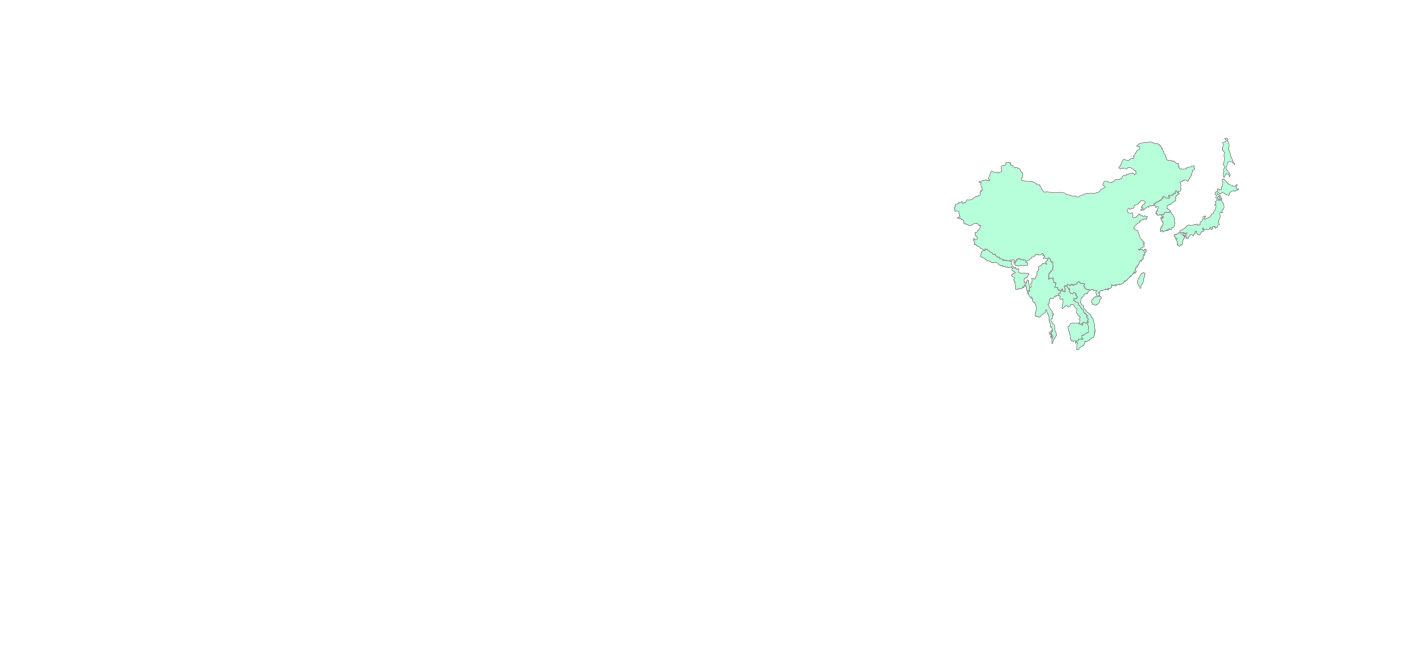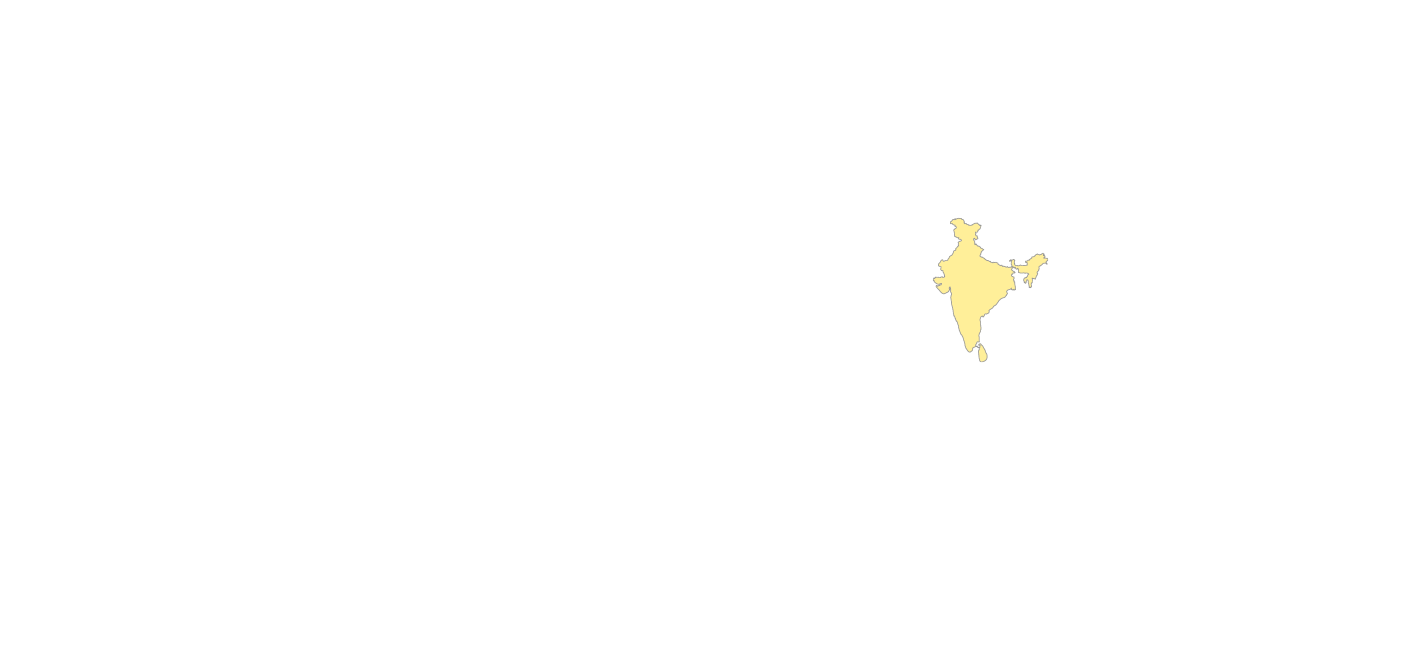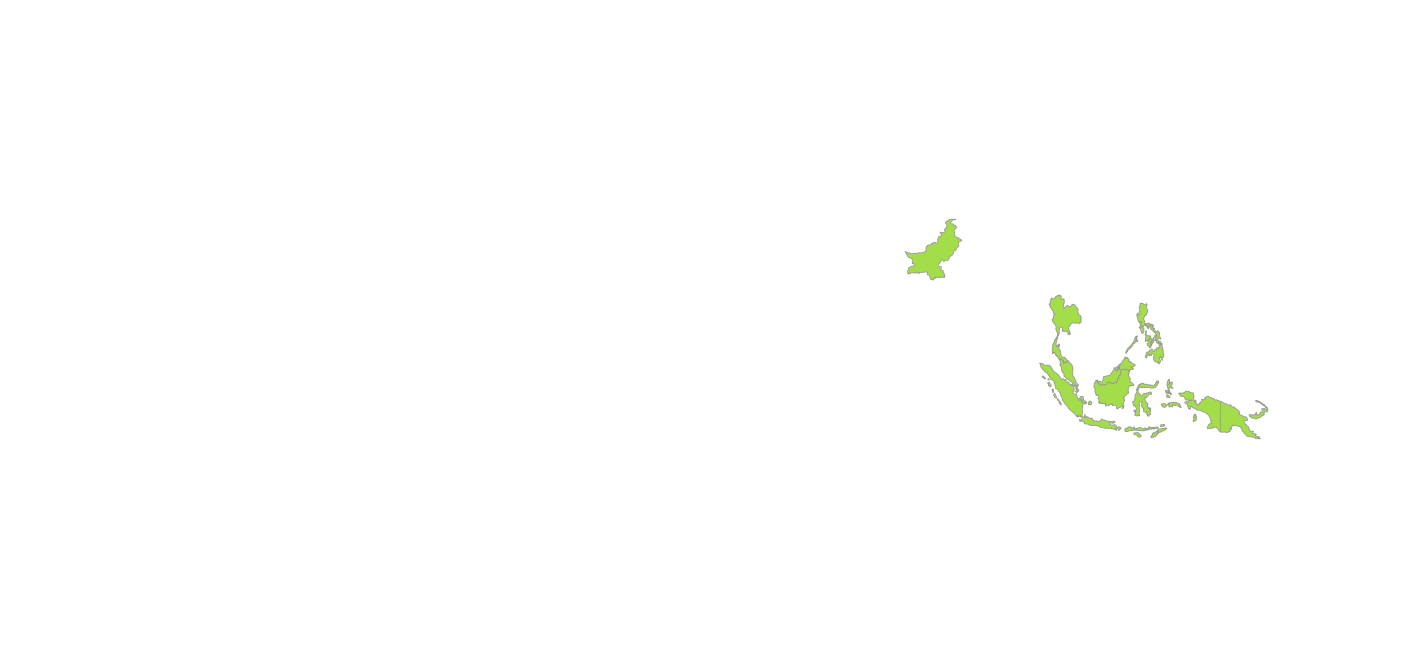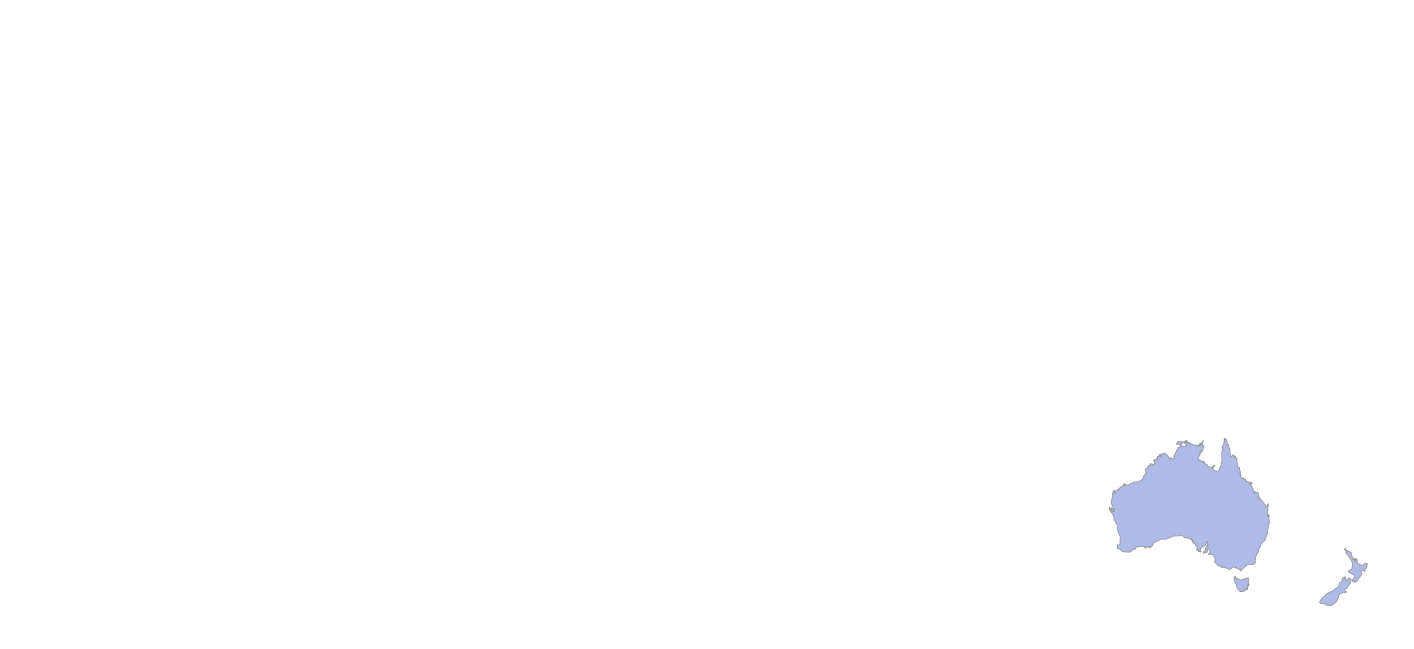 North America
Central America
South America
Europe
Sub Sahara Africa
Asia
India
South Pacific
Australia
RILEY REYNOLDS
Director, Sales and Marketing - NAFTA
Mr. Reynolds joined Oro Agri Inc in 2011 and was promoted to sales manager in 2012. He has a BSc. in Horticulture and joined OAI from PUREFRESH Inc. where he was Director of Global Development.
RICH FEDIGAN
Marketing Manager
Mr Fedigan joined Oro Agri Inc in June 2014. His career in sales and marketing includes positions with both agricultural product manufacturers and agencies. Most recently, he was Director of Marketing Communications with Marrone Bio Innovations. Previously, he has worked for Monsanto, Lebanon Chemical and Biosys and served agency clients Bayer ES, Reinke, and Club Car. He holds degrees in agricultural economics from Ohio State University and Penn State University.
Daniel Lee
Controller
Mr. Lee joined Oro Agri Inc in 2018.
JAVIER EDUARDO GONZALEZ
General Manager
Mr. Gonzalez joined Oro Agri Limited to start up sales in Central America in mid-2008 and has a BSc. in Agriculture. He joined OAL from a Du Pont joint venture in Mexico and Central America, where he was director of sales.
LUIS CAVALCANTE
General Manager
Mr. Cavalcante joined Oro Agri International in Brazil in 2008 and is currently employed by Oro Agri Brazil. He graduated with a BSc. in agriculture and was formerly the general manager of South America for Cyanamid and Director of Marketing of AGRIPEC a major Brazilian agricultural company.
PAULO BERG
Head of Chemical Formulation and Development
Mr. Berg joined Oro Agri Brazil in 2014 and has an MBA in Project Management and a degree in Industrial Chemistry. From 1992 to 2010 he worked for Milenia Agrociencias S.A. where he worked as a chemical analyst, quality control coordinator and was a manager of technology in research and quality assurance. He was also a manager in their R&D Department where he managed a team of 50 chemists and technicians in 2 Brazilian sites.
ANDREA NHOATO
Regulatory Affair Manager
Ms. Nhoato joined Oro Agri Brazil in 2013 and has a degree in veterinary medicine with Master Degree in toxicology. She has over ten years experience in regulatory affairs with major international companies, including Milenia Agrociências (Makhteshim Agan and Arysta LifeSciences do Brasil).
WAGNER DA SILVA
Controller
Mr. da Silva joined Oro Agri Brazil in 2011 and is a Chartered Accountant with a degree in Accountancy. He has over 14 years experience in finance and has held several positions in accounting, tax and fiscal accounting for various companies.
CAROL PULLEN
General Manager
Ms. Pullen joined Oro Agri International in 2008 and was appointed general manager of Europe effective 1 January 2012. Ms. Pullen has a BSc. business degree and formerly held positions in Polo Citrus, Cremark Chemicals, Nalco Chemicals and Hach. Between 2006 and 2008, Ms. Pullen was a member of the sub-committee for ASME Research and Technology Committee on Water and Steam as well as TAPPI Steam and Power/Energy Management, specializing in water and energy savings.
MURIELLE ALAZET
Regulatory Manager
Mrs. Alazet joined Oro Agri B.V. in July 2012. Prior to joining the company she held several regulatory management positions within Arysta LifeSciences SAS in France and then with AAKO B.V in The Netherlands. Mrs. Alazet has 16 years experience in the field in regulatory affairs in Europe, North Africa and Middle East countries. Mrs. Alazet also has a degree in foreign languages.
AUKJE SCHALKWIJK-VAN DER GALIËN, LL.M.
Manager European Office & In-house Legal Counsel
Mrs. Schalkwijk-van der Galiën, LL.M. joined Oro Agri B.V. in 2011 and holds an A.D. in Office and Account Management, an LL.B. in Notarial Law, an LL.M. in Notarial Law and an LL.M. in Functionality of Law. She was formerly a candidate notary for Dirkzwager Advocaten en Notarissen, the Netherlands, a Ph.D candidate at Groningen University, the Netherlands and a company lawyer for OBMtec B.V., the Netherlands.
JOHAN COETZEE
General Manager
Mr. Coetzee joined Oro Agri (SA) (Pty) Ltd in 2011 and holds an M.Sc. Agric with Horticulture degree. He was previously a field researcher and technical manager at UAP Crop Care (now Nulandis) before being promoted to technical manager of Plaaskem, the holding company of UAP Crop Care. In 2010, he left UAP Crop Care and joined another chemical distributor as senior technical manager responsible for all crops. Mr. Coetzee has also worked as a researcher for five years at the Agricultural Research Institute on fruit and vines.
Global Research & Development
DANNY SAPSFORD
Group Technology Manager
Mr. Sapsford joined Oro Agri (SA) (Pty) Ltd in July 2005 and was promoted to Group Technology Manager in 2012. Mr. Sapsford previously owned Sapsford Agri Research and has over 25 years experience in the agricultural industry. He holds a BSc. Agriculture horticulture major, MBA University Stellenbosch graduate school of business.
DR. DIRK UYS
Market & Product Research
Dr. Uys joined Oro Agri (SA) (Pty) Ltd in 2001 and holds a Ph.D (Agric.) with majors in Viticulture, Plant physiology, Horticulture, Botany and Oenology. He started his career in agricultural research in government service, followed by ten years as Senior Lecturer at the University of Stellenbosch before becoming an independent consultant. He has been instrumental into developing the Groups products. He has over 45 year of experience in the agriculture industry.
MICHAEL CHAN
General Manager
Mr. Chan joined Oro Agri International in 2009. He is a Hong Kong native and graduated in France with a BSc. in Pol. Sc. After his studies he returned to China and joined Ciba Geigy. Mr. Chan was formerly the Managing Director of Syngenta China.
DR. NGUYEN QUANG MAN
Regional Manager
Dr. Man joined Oro Agri International in 2013 and has a BS in Agriculture and a Ph.D in business. He was the former general manager for our Vietnam distributor for 8 years and has over 25 years experience in the agricultural industry in the Pacific Rim.
CHONG WEI CHEONG
Regional Manager
Mr. Chong joined Oro Agri International in 2013. Mr. Chong graduated with a Bachelor of Agriculture degree and was the former International Marketing Director of our distributor Hextar Chemicals. He has 35 years experience in Asia Pacific countries with major Agrochemical manufacturers such as Du Pont, Ciba-Geigy, Novartis and Syngenta where he held senior management positions in country management, marketing, R&D and training.
ROB STANIC
General Manager
Mr. Stanic joined Oro Agri International in 2013. He previously worked as business development manager for Agrimm Technologies for 13 years covering Australia, New Zealand and South Africa. Prior to Agrimm he worked for Simplot Partners for seven years and has 25 years experience in the agricultural industry.
SAURABH PANDEY
National Marketing Manager
Surabh Pandey is based in Delhi and covers the north and northeastern Indian states. Prior to joining Oro Agri he was a Product Marketing Manager for Willowood Crop Science. Surabh earned a M.B.A. at the College of Agribusiness Management at the G.B. Pant University of Agriculture and Technology and a B.S. in Agriculture & Technology from the Allahabad Agriculture Institute.